Personal Trainer Award - THE NEOS AWARD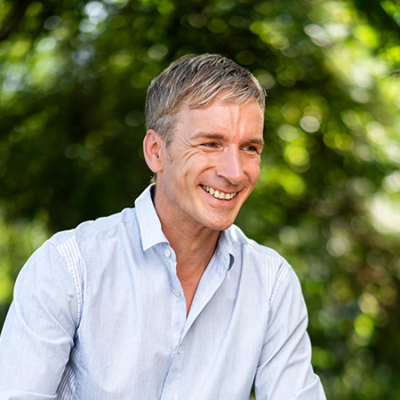 On 15.6.2013 Stefan Otto received the NEOS Award for Innovation and Concept 2013.
The NEOS AWARD was awarded for the first time this year by the "Premium Personal Trainer Club"
NEOS AWARD laudatory speech by "Premium Personal Trainer Club"
Stefan Otto. A training concept, conceived and brought to maturity, reaching its peak in the development of ist own training equipment – his "BQ Equipment". These two letters stand for his innovative overall strategy. "Body Quotient". It would take too long to go into details here. Stefan Otto does it everyday for 80! regular customers! It is perfectly justifiable to state that Stefan Otto is one of Germany's most experienced personal trainers. He opened shop in 1992 in Hamburg as an independent personal trainer, was one of the first to open his own personal training studio. In 2009 he relocated to Dresden. The size of his studios exploded from 20 via 80 to 230 square meters and finally to 280 in Dresden, while the 20 square meters were his one one-room apartment in Hamburg.
He develops himself his own training equipment or improves existing devices to support his clients. He calls himself a "body profiler", hitting the nerve of his clients'.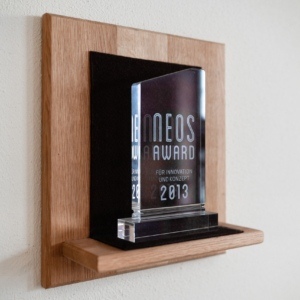 Stefan Neos receives the Neos Award for Innovation
By playing the video, the processing of personal data is approved as described (Art. 6 I a GDPR). - Read Privacy Policy – Without playing this YouTube video, no information about visitors is stored on this website unless the video is viewed. This is DSVGO-friendly possible with the YouTube service: www.youtube-nocookie.com